This tale first showed up on capsulenz.com
Capsule's Kelly gets stuck into getting straight right straight straight back on the market, and delves deeply into the global realm of dating apps inside her quest to get or even 'the one', 'a one'.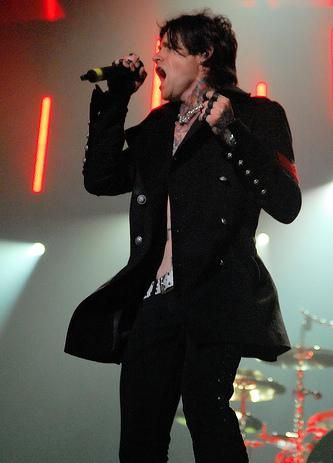 Dating apps – talk in regards to a love-hate relationship.
Love when that sweet medical practitioner suggests you get together for a alcohol and a bash in the atmosphere hockey dining dining dining table in the arcade in the future.
Hate once you see your ex's profile, filled with picture that displays they've annoyingly lost fat and appear to be 'happy', which they demonstrably do not have right become. Appropriate?!
I've used dating apps on and off for a time now. Read more →